ANVIL RENDER/ANIMATOR

ANVIL EXPRESS does more than just help you design and manufacture products. The ANVIL Render/Animator module provides photo-realistic rendering and animation tools that can be a vital part of the design and verification process.
Animation in action!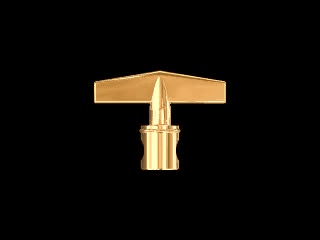 Applications
Why does a CAD/CAM system need imaging and animation tools? Because your company needs product pictures for much more than just engineering purposes. You also need them for:
Visual prototyping
Management review
Multimedia presentations
Sales brochures
Booklets and manuals
ANVIL Render/Animator can handle all of these tasks.
Advantages
The most important thing you need to know about ANVIL Render/Animator is that it was created for engineers, not professional artists. It is easy to learn and use, it produces excellent images, and these images are based on your actual design data. Which means you don't have to worry about a free-lance illustrator getting the details wrong.
Learning More
The ability to quickly create high-quality images and animations will be an essential part of a complete 21st Century CAD-through-CAM system, and you can get it without waiting for the next millennium: ANVIL EXPRESS is available today.
So don't be left behind. Register to get your free 30-day trial download.
---